Cruise ships in Auckland
I wonder how many people are aware of the sheer amount of money generated by the cruise industry using Auckland as a hub. I received an email from my local business association highlighting some opportunities for the local retailers. During the 2007/08 cruise season, Auckland received $123.8 million of total cruise industry direct expenditure, about
60% of the national spend. Approximately 89,600 passenger days were spent in Auckland, around 21% of all passenger days spent in NZ. The forecast for the 2008/2009 cruise season estimates the Auckland region will see direct spending of $128 million. How many industries can boast of such a significant economic contribution?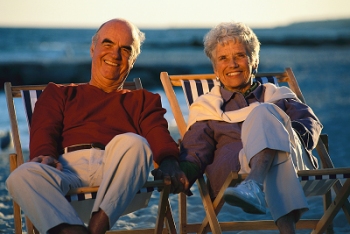 For those interested, the ships in town soon include:Friday 21 November: Volendam arrives and has a full exchange of up to 1,440 passengers – who are likely to be mainly American, plus 40yrs. This ship is rated 4 stars. With a full passenger exchange, expect awaiting passengers in town from around Wednesday, and former passengers to linger for a few days afterwards.
Sunday 23 November: Millennium arrives. Another full exchange of up to 2,449 passengers. She also has a crew of 1000. One of the bigger ships to visit this year. Passengers are mainly Americans over 40.
If I was in the retail business I would certainly try to hone in on this market. Businesses that would benefit include those selling luxury goods or health products to baby boomers. What an awesome way to tap into a captive audience of wealthy consumers. Probably far more effective and far cheaper than embarking on a mass marketing campaign in California.