Hayley Westenra sings in Chinese – The Moon Represents My Heart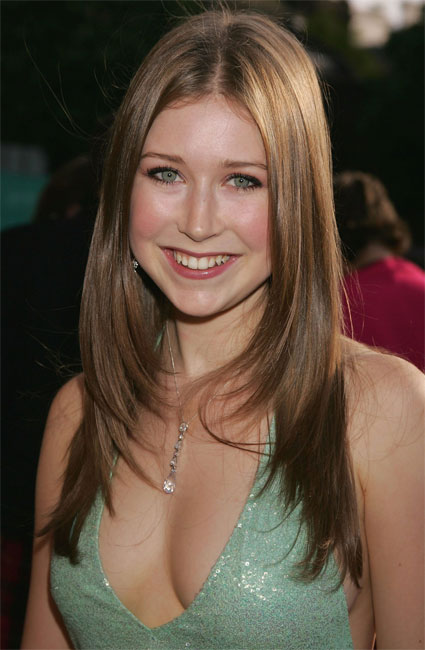 Christchurch girl Hayley Westenra was the lead performer at the opening of the World Games in Kaohsiung, Taiwan on Thursday last week. After a couple of her famous songs, Hayley sang the Chinese classic Yue Liang Dai Biao Wo De Xin (月亮代表我的心) to an ecstatic crowd of 40,000 at the Kaohsiung Main Stadium.
The well-loved Teresa Teng song is literally translated "The Moon represents my heart". This song is etched in my memory because my dad used to have this running in the cassette deck of his car all the time when I was a kid.
What was most amazing is that she made the effort to get the intonation right. Most Mandarin learners would attest this is the hardest bit. It is usually very difficult for native English speakers to to sing in Chinese because of the need to get the tones right. She would have no doubt put in countless hours to practice this one song. And for her persistence, her album sales will go through the roof in Taiwan/China and other parts of Asia in the coming months.
Her one performance in Taiwan would have been worth millions of promotion for New Zealand tourism. I did a quick search of Google Trends to see whether the searches of "Hayley Westenra" has in fact increased after this performance. Voila! And where do these searches come from? You guessed it. Taiwan…
Hayley finished off with a beautiful rendition of Pokarekare Ana, telling everyone she is from New Zealand. I nominate Hayley Westenra to be on the honours list at next year's Queen's Birthday! It's hard to find Kiwis who can make such an impact beyond the rugby field. And I have yet to see a single article in local newspapers celebrating this.